Undrgrnd R&B: Frank Ocean + The Weeknd
April 4th, 2011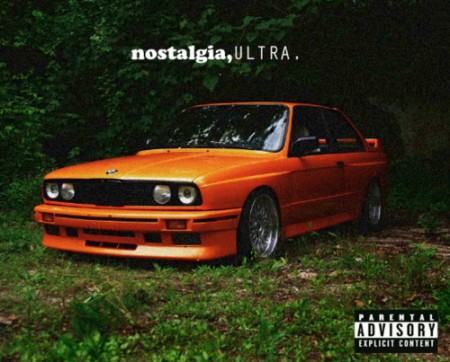 Frank Ocean's nostalgia, ULTRA has been on repeat at the EP office this last month. Christopher Francis Ocean, a little-know songwriter with works for Alicia Keys, John Legend & the Biebers, leaked his first album through his tumblr site earlier in March. Although signed to Def Jam last year with the hopes and dreams of the label's big shoulders, the commitment was not there so he decided to take matters into his own hands. His melodic spoken word style seems so the future of R&B. The MGMT remake of "Electric Feel" will make you lol. We love the album cover art since we do have our own e30 BMW M3 in the EP garage.
Download Frank Ocean – nostalgia, ULTRA HERE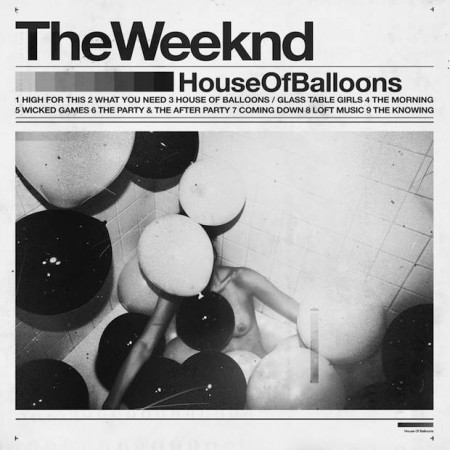 Mystery Canadian group, The Weeknd, also released their debut album, House of Balloons, for free on their website last week. The tracks feel dramatic, slowly building atmosphere and pushing sonic boundaries in different ways. Think the Dream/Drake with erotic drug infused fantasies. Love it
Download The Weeknd – House of Balloons HERE
Tags: Frank Ocean, Free, House of Balloons, Music, nostalgia, R&B, The Weeknd, ULTRA
This entry was posted on Monday, April 4th, 2011 at 2:16 pm and is filed under Free, Music. You can follow any responses to this entry through the RSS 2.0 feed. You can leave a response, or trackback from your own site.