Posts Tagged 'Michael Jackson'
Thursday, November 11th, 2010
Kill-ler, Kill-ler, Kill-ler… Music is best….brrro
Thursday, October 28th, 2010
Eddie Murphy Delirious. Tito…go get me a tissue.
.
Wednesday, September 8th, 2010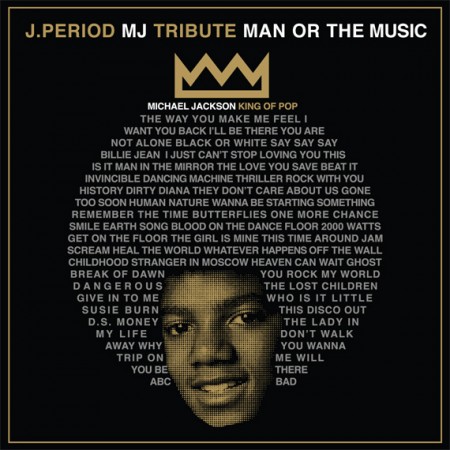 Spike Lee teamed up with the 'King of Mixtapes,' JPeriod, to put out a tribute to Michael Jackson in honor of his Birthday Bash in Brooklyn last week. The mix is a free download off of JPeriod's site. There are a bunch of classic mixtapes on his site, most notably K'Naan's 'Messengers' & Q-Tip's 'The Abstract' Both are available on free and are certified classics.
Download JPeriod's MJ Tribute HERE
.